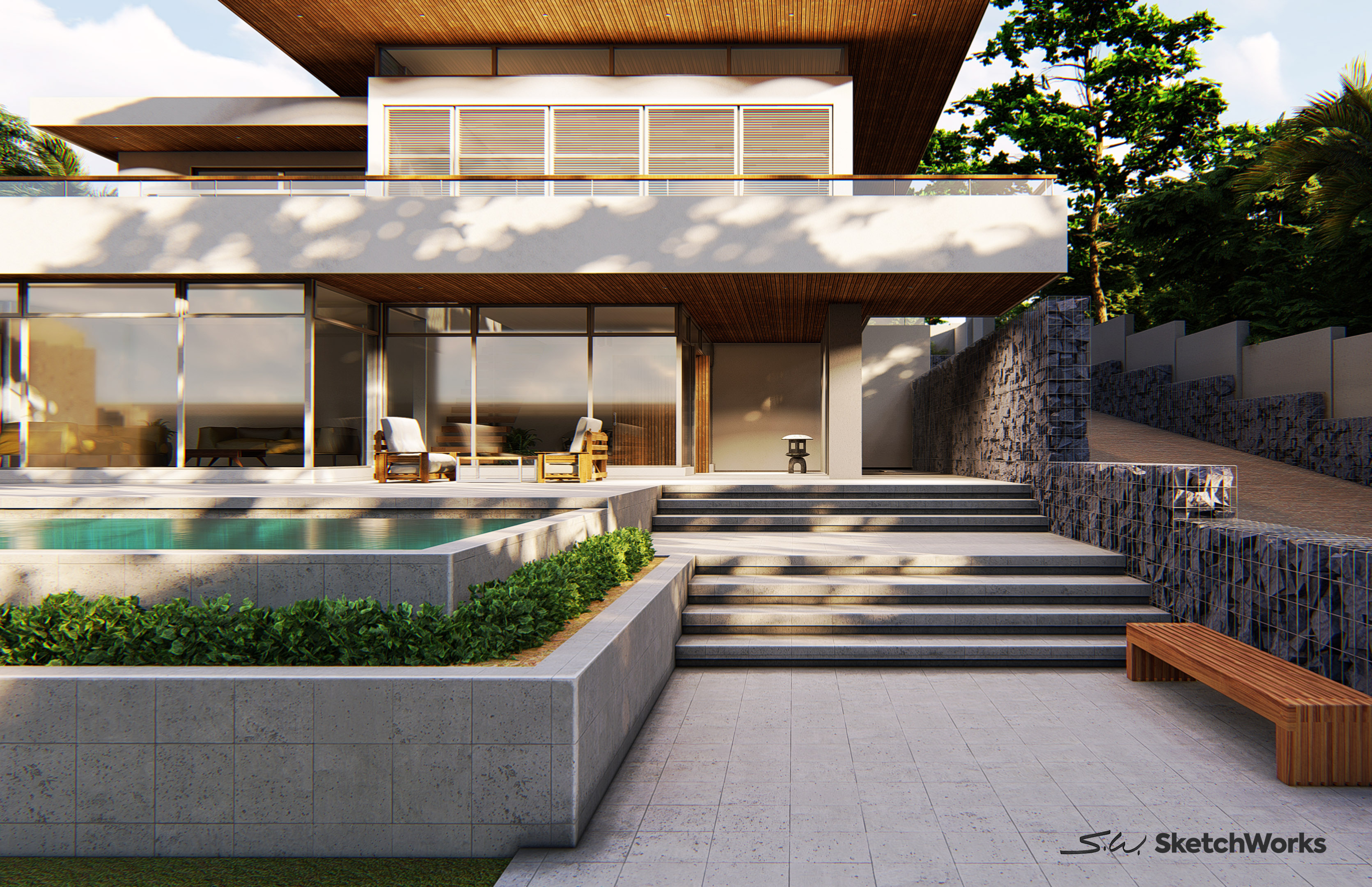 Architecture
We work closely with the client from the conceptual phase to envision and encapsulate their aesthetic requirements. During this process, the in house engineer is also consulted to ensure that the design produced is financially feasible and structurally sound.
Architectural visualisation
All our designs are modelled in 3D to ensure that the client understands the design, and that they are happy with what has been produced.
Interior Architecture
We also offer interior design services to our clients. We provide high quality interior designs together with technical detailing and 3D rendering services.
CURRENT PROJECTS
A SNEAK PEAK INTO OUR LATEST WORK.
Come and visit us at our STUDIO